In case you haven't heard the news yet, Microsoft is set to buy LinkedIn in a $26.2 billion dollar cash deal. Currently, there are no known plans to drastically change anything about LinkedIn through this acquisition. Both Microsoft and LinkedIn CEO's have expressed their plans to merge Microsoft's leading cloud services with the professional network while simultaneously keeping LinkedIn's brand and independence intact.
LinkedIn, with over 440 million users in 200 different countries, has become much more than a simple resume-displaying platform. Since its launch in 2003, the business-oriented social networking site has morphed into a powerful marketing platform for businesses of all sizes, which now resides under the Microsoft umbrella.
So, how do businesses successfully utilize LinkedIn for social media marketing?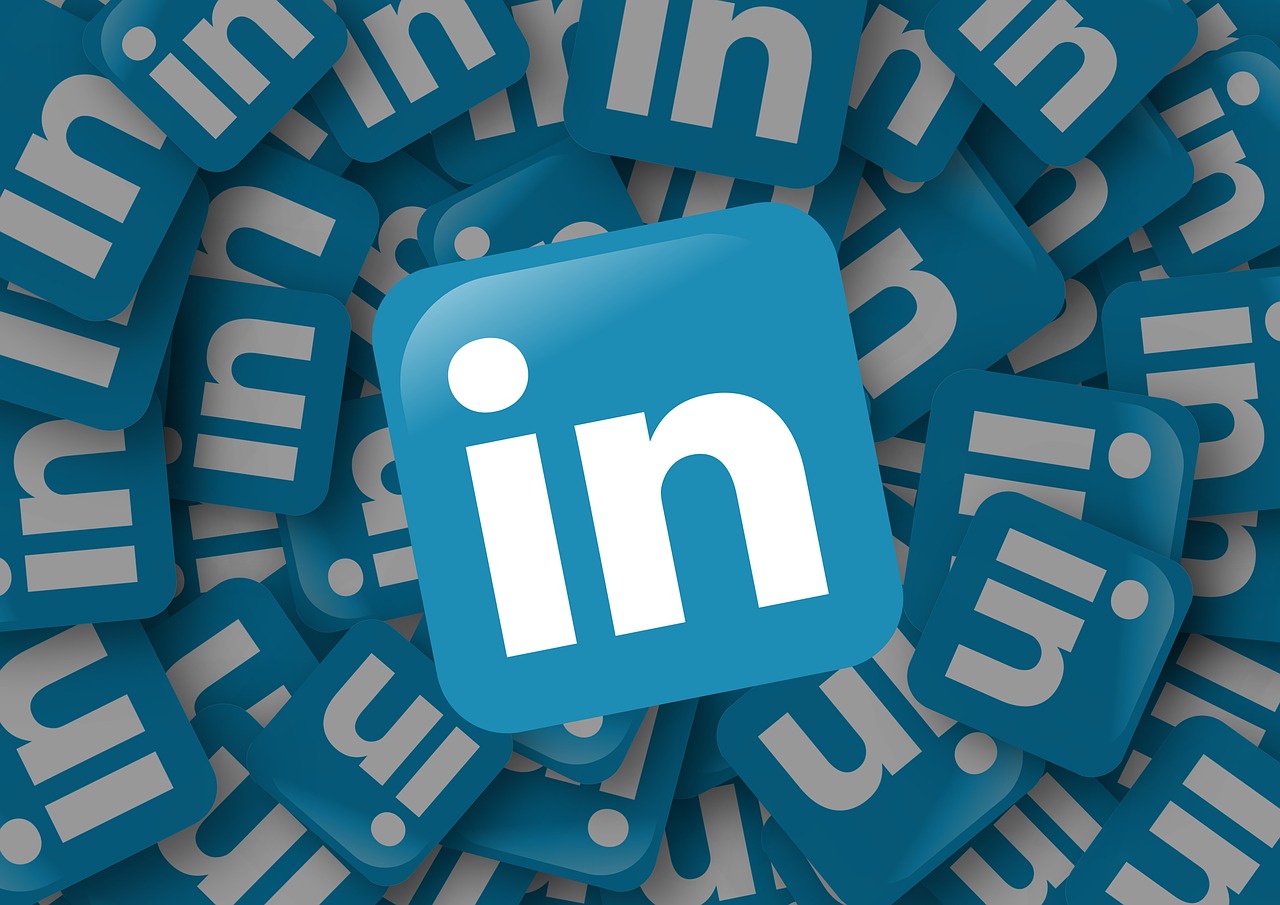 For starters, don't lose sight of the fact that LinkedIn hosts a community of professionals, all with a business mindset. Creating an effective presence for your business on LinkedIn requires these three key practices:
Keep your profile professional and credible by customizing the URL, uploading your brand logo in places such as the cover photo, optimizing your profile for SEO with specific keywords, etc.
Connecting with your audience
Check your network updates, comment on or create discussions that have to do with your brand, make connections with old and new contacts to grow your professional network.
Engaging with relevant content
Provide your audience with compelling content to help establish your thought leadership. Frequently share a variety of industry news and original content, while also encouraging your peers to take some sort of action on your posts (e.g., to comment, like, share, etc.).
---
The Takeaway
What can businesses with successful LinkedIn profiles teach you about your own content marketing?
Continually update users on industry news.
Release new and engaging content customized to specific audiences.
Share your voice to relevant conversations that audiences care about.
With Microsoft's acquisition of LinkedIn, the long-term effects remain to be seen. In the meantime, if you want an expert's opinion on your social media strategy, contact our team at Van West Media today.