Cyber Monday 2015 was a hit for many online retailers – setting a record at $3.07 Billion and becoming the largest online sales day ever (Source: Adobe).
One of the biggest surprises this Holiday season was how many shoppers were not 'feeling it' when it came to Black Friday and even Thanksgiving Day shopping participation. Many big names in retail even opted out of opening their doors on Thanksgiving, choosing instead to keep the day about the tradition of spending quality time with loved ones.
Unsurprisingly, the biggest shopping trend this year seems to be shopping from a mobile device or computer. According to ShopperTrak, there was a little over 10 percent decrease in in-store sales over Black Friday weekend, but Cyber Monday saw at least a 16 percent increase in sales from last year's numbers.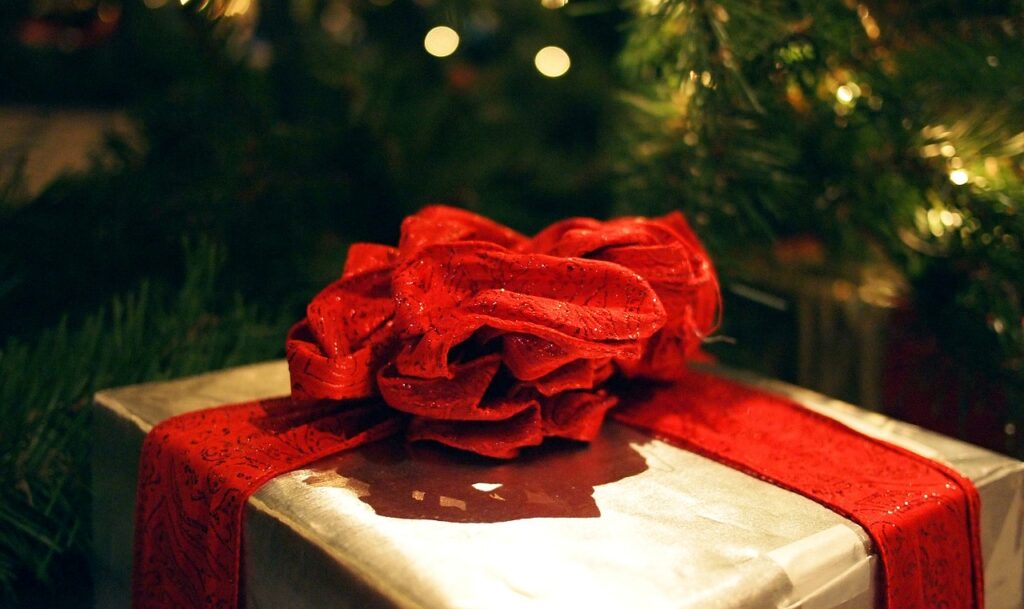 There are some facts and trends that we should be keeping in mind. For starters, Black Friday through Cyber Monday, in previous years, has been one of the busiest regarding holiday sales. Yet in 2014, we saw the day before Christmas Eve be the biggest shopping day of the year. Not to mention the fact that during the 2015 season, some major retailers had began promoting their holiday sales as early as November 1.
So what we're seeing is a trend of consumers whom are now expecting holiday sales way before Thanksgiving and even more so after that Thursday. Cyber Monday is now a decade-long aspect of the holiday season – something for retailers to keep in mind as a lot has changed in 10 years. This includes the number of people who now have mobile devices, and the way that consumers are buying items.
Let's face it, it's a lot more convenient to sit behind a screen and shop for sales rather than go to a crowded mall and have to deal with huge crowds and never ending lines. It's evident that Cyber Monday is a huge opportunity for e-commerce retailers both big and small, however, these same retailers need to understand that the traditional holiday retail calendar has ceased to exist.
What does this mean for retailers during the holiday season? It doesn't necessarily mean the end of Cyber Monday. But what it does mean is a different approach to the retail season – one that extends it to allow for consumers to get a chance to buy goods way before the holiday season, pays extra attention to the peak season (mid-November to mid-December), and does not forget about the post-holiday time when consumers are out and about making gift exchanges and/or returns.
Ultimately, every holiday season is different when it comes to buying and selling. But altering the next season(s) to the ever changing technological advancements and consumer habits is the best way for retailers to successfully keep customers coming their way!