Do a Search for Your Business
This is the first thing that other people and customers will do and it is important to try yourself. Sometime there are very simple issues or updates that can be made.
Be sure to use a private window for a more objective view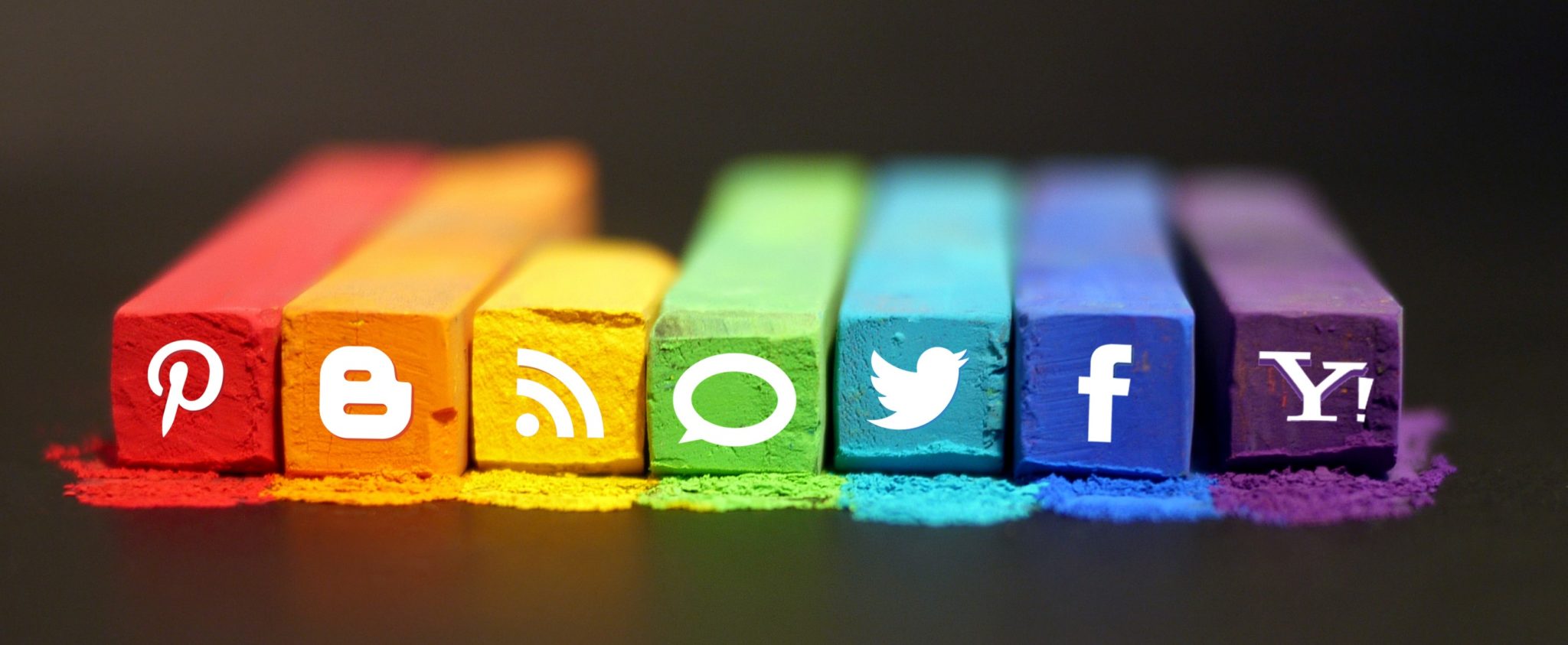 There are a lot of reasons why it is important to use a Private Search Window or Incognito mode. You want to make sure you get close to seeing what others are seeing.
Search for Competing Business
After you search your own business, take a look at what other businesses are doing to see how you compare.
Look from a Phone and tablet!
Screen size can often change how pages look and you want to be sure to all views look ok.