In the ever-expanding universe of online sales, it's no secret that e-commerce is a thriving force, growing stronger each year. Whether you're a brick-and-mortar business looking to expand your horizons into the digital realm or starting a purely online venture, our expert web design and digital marketing agency is here to help you claim your stake in this dynamic space.
Beyond the Ordinary: Online sales are no fleeting trend; they are the future of commerce. To stand out, it's not enough to merely create an online store; today's consumers expect more. We understand that, and we're here to combine our extensive experience and digital marketing expertise to empower your brand with an effective web presence. We're not just about pretty websites; we're about generating substantial increases in qualified traffic and revenue for our clients.
Crafting the Ultimate Shopping Experience: Creating an e-commerce site goes beyond aesthetics. It starts with building a strong foundation for your online store. Our approach revolves around a proven strategy, meticulously tailored for your business:
Organized Excellence: We establish an efficient system of organization for your product catalog, ensuring flexibility and scalability as your business grows over time.

Smart Recommendations: Our sites employ a customer-specific, database-driven system of product recommendations. This paves the way for effective upselling and cross-selling, enhancing your customers' shopping experiences.

Pricing Diversity: We provide a variety of pricing options across a wide range of products or services. This caters to the diverse needs of your customers and accommodates different order types.

Order Mastery: Our expertise extends to seamless order management procedures, including integration with either a new or existing ERP accounting software system. This ensures the smooth flow of operations, making life easier for both you and your customers.
All these steps collectively form a robust architecture that is not only user-friendly but also back-end efficient and SEO-friendly, setting the stage for e-commerce excellence.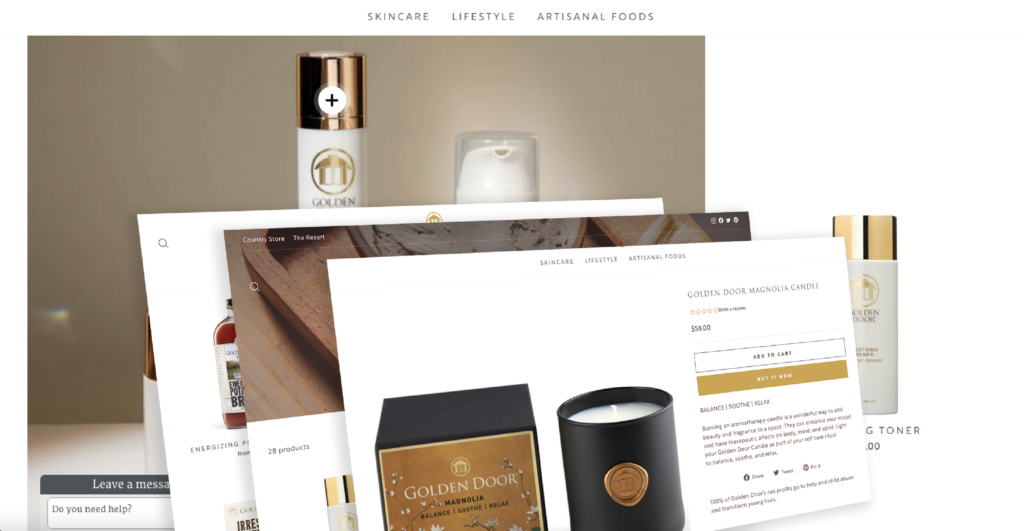 Shopify, WooCommerce, and Beyond: When it comes to crafting a customized shopping experience for your customers, we harness the power of the best shopping cart solutions available. We understand that each online business has unique needs, and our chosen platforms provide the flexibility and customization required to create the ultimate shopping experience. This, in turn, reduces abandoned carts and increases the number of return buyers, setting you on the path to e-commerce success.
In conclusion, our agency is the intersection where web design and digital marketing meet to forge a path to e-commerce excellence. We don't just create websites; we build digital storefronts that are strategically designed, aesthetically pleasing, and technologically robust. We're your partners in the journey to e-commerce success, empowering your business to thrive in the ever-evolving world of online sales.