Our Client's Experience
After interviewing numerous companies, my law firm ultimately retained Van West Media to redesign our website and assist in marketing strategy. We are thrilled with the level of services Van West has provided. They hit a grand slam with our new website and have supplied us with valuable marketing guidance. Van West exceeded our expectations and we are proud to be one of their clients.

Steven Sladkus
Partner, Schwartz Sladkus Reich Greenberg Atlas LLP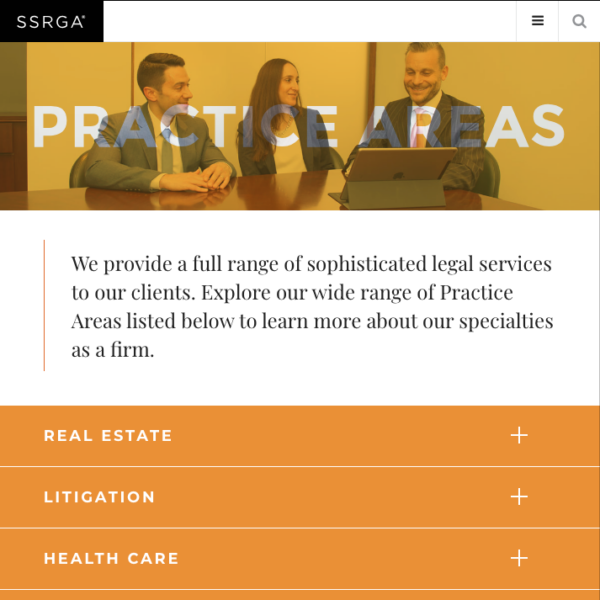 Its been an absolute pleasure working with Van West Media, as they are all real professionals that know their stuff – big time.
My biggest pain point was finding an agency that understood marketing as much as design to make sure that our messaging/services were apparent on every part of our site, leaving no questions to be asked.
I'm thrilled with the outcome and look forward to working again with VWM on future projects.

Pearl Ausch
Director of Sales and Marketing - First Choice Shipping