An easy way to improve your local business presence online is right at your fingertips and it's free –
Claim and verify your Google My Business (GMB) listing. Read through our tips below then claim your Google My Business profile to get started.
Failing to claim or verify your listing is a good way to hand business over to your local competitors end up at the bottom of the search engine scrap heap.
Now more than ever, customers are choosing local business without ever visiting the website. Pictures, hours, location and appointment scheduling or questions can all be asked directly through your company's GMB profile.
You might be surprised that people see local business listings immediately in the search results and never look back – but they do. Of course, you want to make sure you have a mobile-optimized website too, but this is one more way to help people find you and Google likes it.
Local Business Guidelines
Your business will need a physical location to qualify, or at least make in-person contact with your customers during stated hours. The full Google Guidelines are here but generally speaking if you have a business with an actual location (or more than one) you should be good.
Why this is a Double Whammy for Local Business
Verified listings don't just give you better visibility, they are a Local Ranking Factor! This means you benefit two ways if you have a verified GMB profile. You get better exposure anytime someone searches on Google AND a full GMB profile is one of the most powerful ranking signals factored into the local pack rankings. These rankings appear above search results in most cases and can put your business right at the top search results for local customers.
Don't skimp on your profile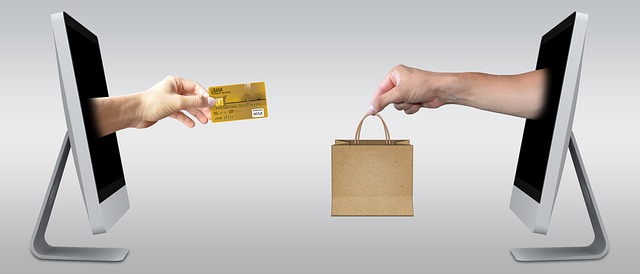 Take the time and energy to create a full profile for your business. People who skimp on completing their business profile will not get the full ranking benefits as those who do.
At minimum you'll want to add a few photos, business hours, a description and video if you have it. To take it to the next level you'll want to add things like FAQ's, allow customers to book appointments or even publish short posts (similar to a blog). If you can manage it, a post every 7 days with a short CTA can be the most effective.
Wondering what a Google Local Pack is?
If you've ever done a Google search and seen the three local listings that appear in their own panel before the regular search results – you've seen the local pack. This is a curated list from Google designed to help users find products and services from local businesses. If you can get your business to appear here, you occupy some seriously valuable search real estate – even if your website doesn't rank well.
Having a complete, verified and optimized GMB listing is one way to boost your local business odds at appearing in the local pack.
If all this sounds too much, don't write off the real impact it can have on the bottom line. Give us a call and let us complete and update it for you, along with a quote on some initial posts to give you a boost out of the gate.
Some other great posts on this from the good folks at Moz are here, and they have a great case study on the real impact of GMB